We know how excited you are to cash out your winnings so we've made it a hassle-free experience with PayPal.
Withdrawals can be made once your winnings exceed £3. That helps us to send you meaningful amounts in one go. When you play weekly, you win small frequently so you'll be able to withdraw your funds in no time.
It takes 3 days following a win, for you to be able to withdraw. Once that has passed you can cashout your funds using Paypal.
If you do not have a Paypal account or experience any issues, please get in touch with our Digital Assistant by clicking 'Need help' here and our support team will be on hand to assist you.
Helpful Pointers: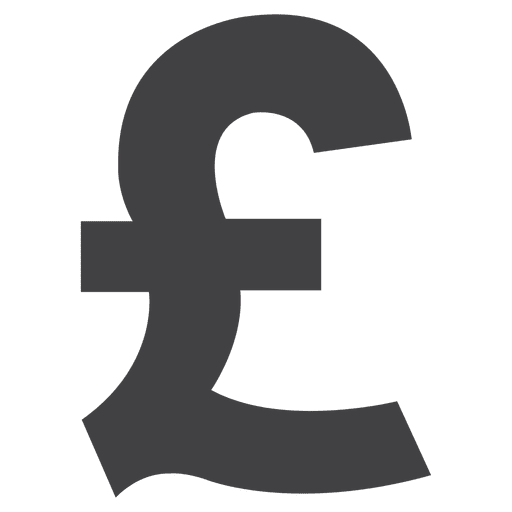 Cash Prize
If you decide to take your winnings as cash please remember there is a minimum requirement of £3.00 and a 72-hour verification period before you're able to withdraw your funds. The funds can be withdrawn using your PayPal account.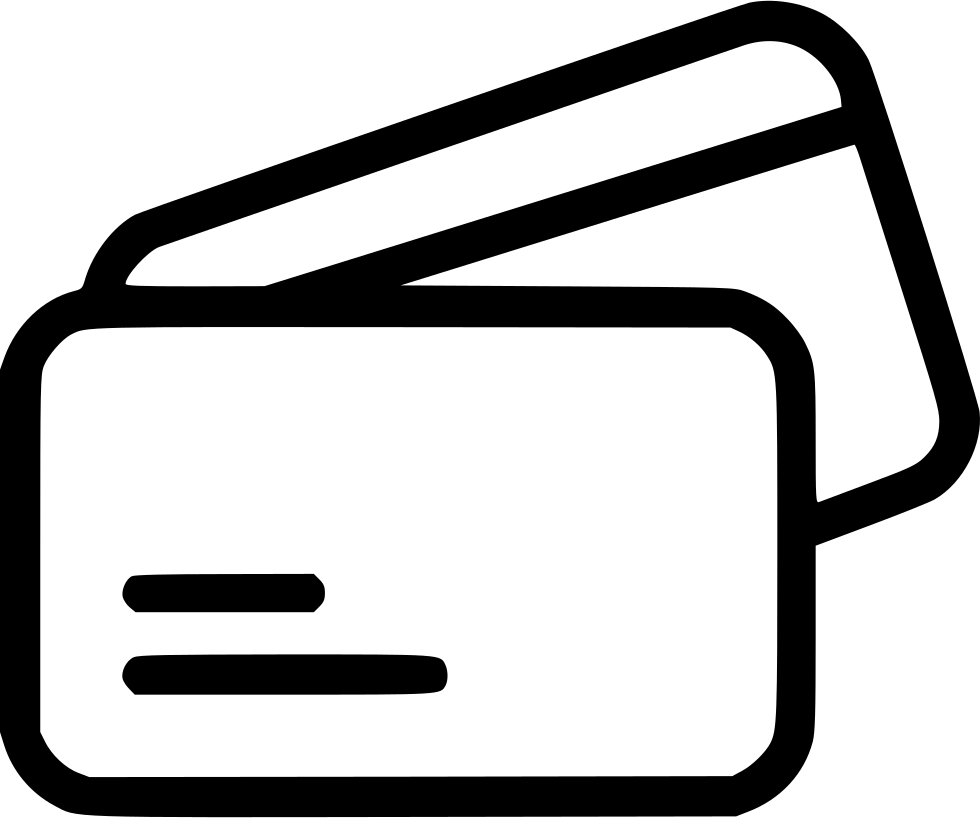 Bonus Credit
Bonus credit is great for small winnings, as your cash balance is multiplied by 4 if you decide to convert your cash to bonus credit. You can use your Bonus credit to purchase additional lines for both Euro Millions and Lottery draws. Your bonus credit will never expire and will remain in your account balance as long as your account is active.