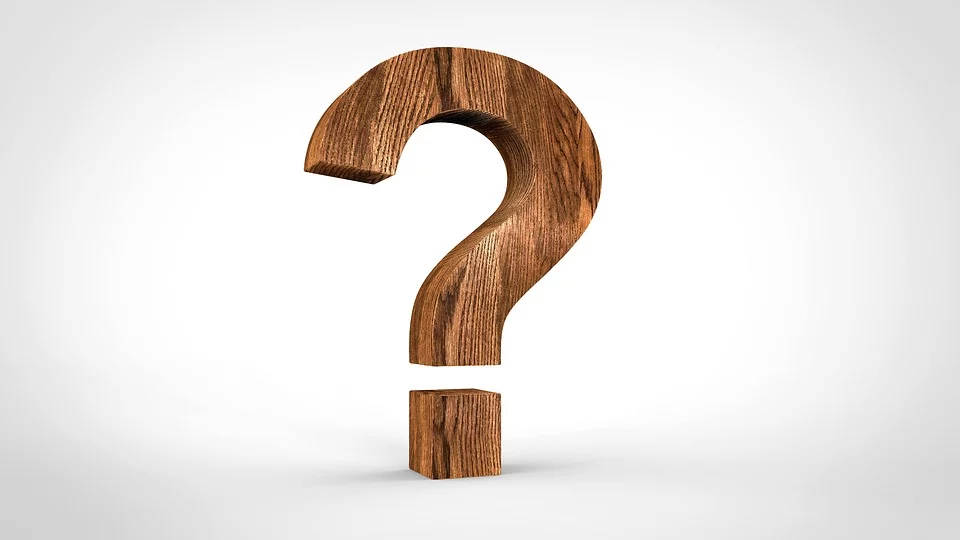 Not to worry, simply follow the steps below to reset your password:
Click on the 'FORGOT' option on the login screen.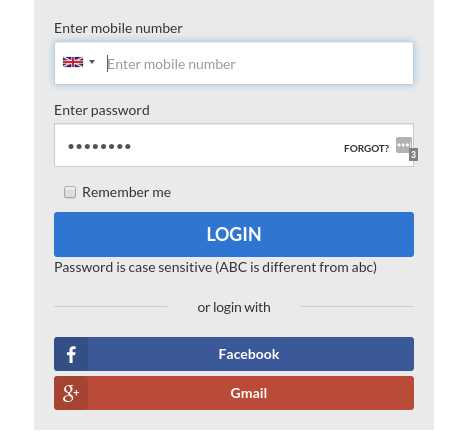 You will then be prompted to enter your number.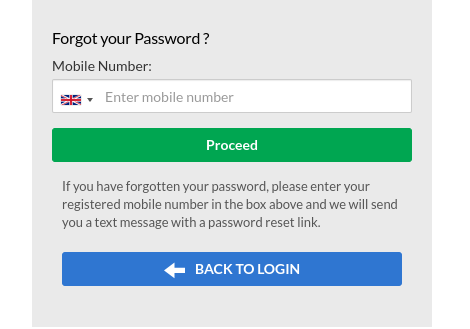 You will receive a confirmation on the screen and your reset password link should arrive via SMS within 5 minutes, although it usually arrives much sooner.
Once you reset your password, you will be able to log in and use the service as normal.
Good luck with your lottery lines, and remember to keep checking for wins and to claim your free games. You never know when it's the big one!