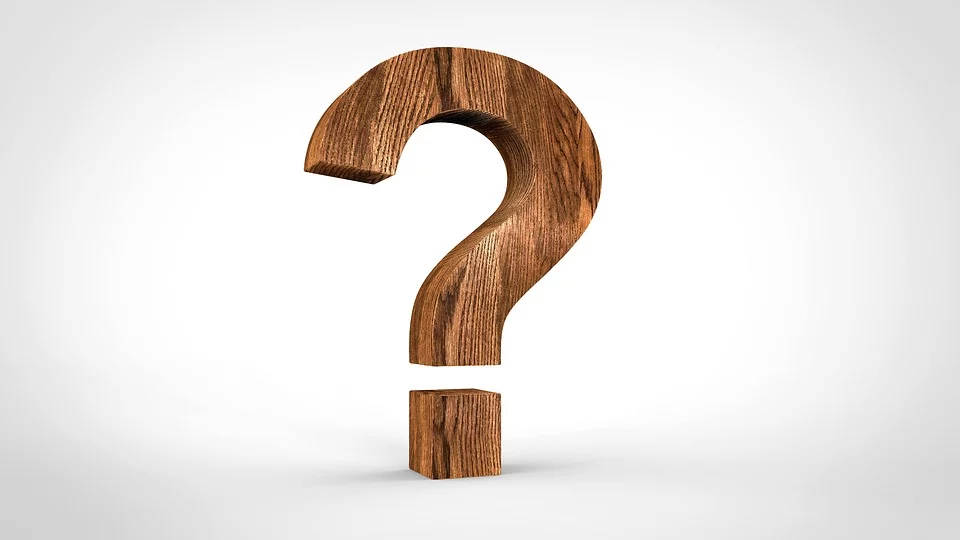 It is quite common (and easy) to forget passwords. This is why we make it very straightforward for our members to request a password reset link if they need it. 
You can reset your password in a few easy steps.
The first step is to click on the 'FORGOT' option on the login screen.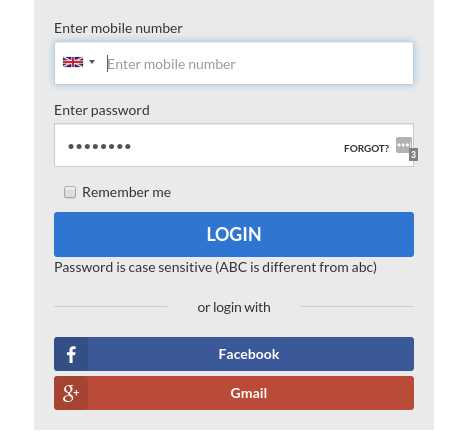 Once you do that you will be prompted to enter your number.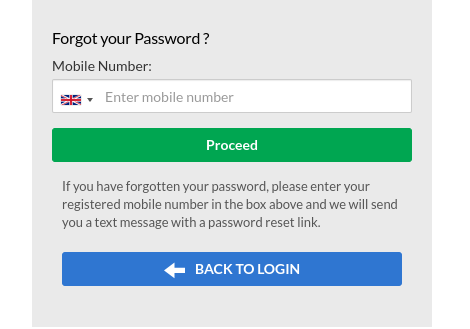 Once you enter your mobile number, you will receive a confirmation on the screen and your reset password link should arrive via SMS within 5 minutes, although it usually arrives much sooner. 
Once you reset your password, you will be able to log in and use the service as normal. Enjoy!