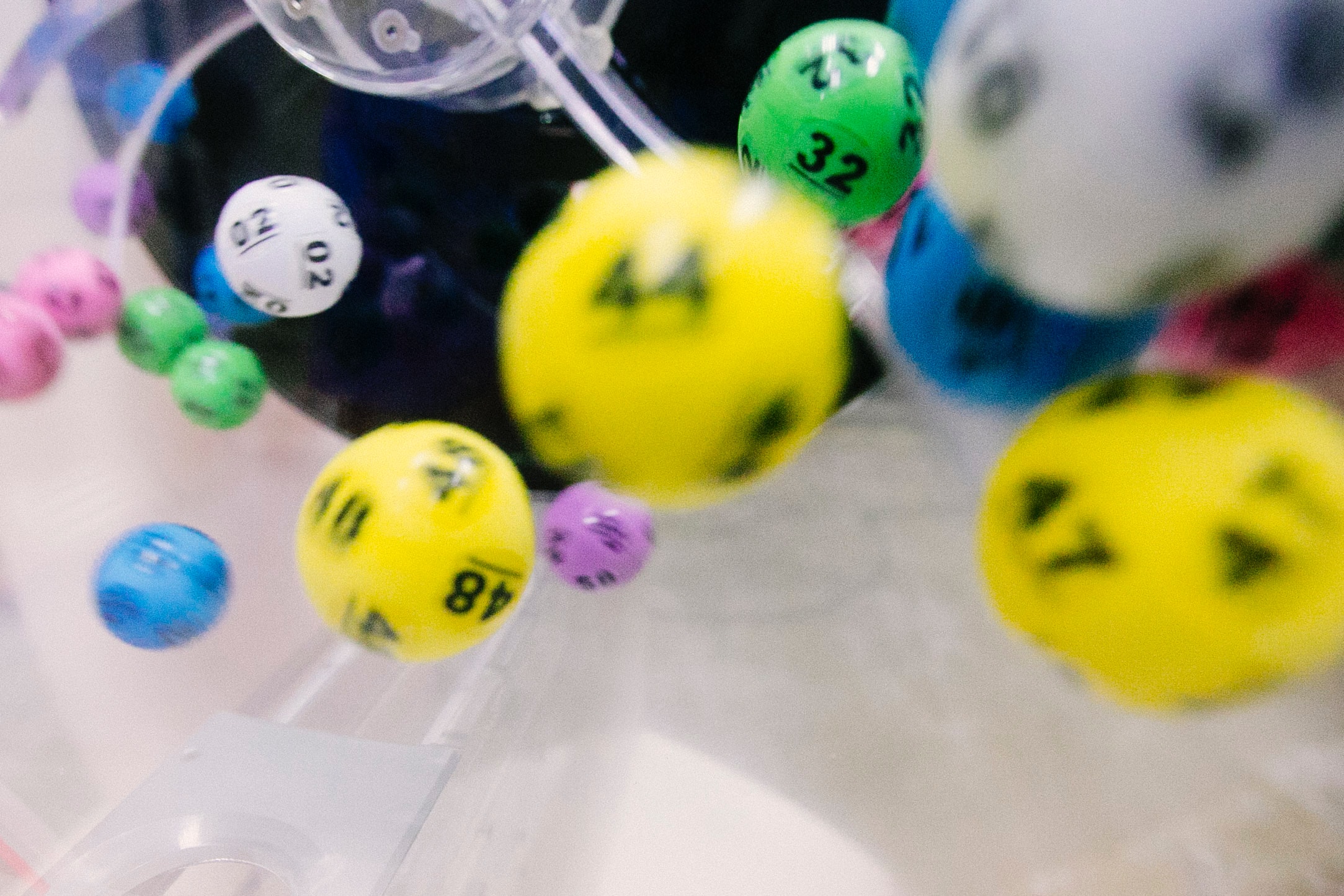 We are always working incredibly hard to ensure all or members have a flawless experience with us, but on the rare occasion tickets are not generated, we have some points for you to consider.
Every time a member purchases lines and joins a syndicate, we at Lotto Social have designed our service in order to make like easy for you.
On the rare occasion tickets are not generated, it's important you let us know as soon as possible. There are a few possible reasons why tickets might not be generated.
Hint: Always check the dates of your tickets as this could be the first indication informing you why tickets were not generated.
Possible reasons for tickets not generated:
Payment for tickets has declined
90% of tickets that are not generated are usually down to the fact that the payment was unsuccessful and we were not able to purchase your lottery tickets in advance.
To avoid this, please be aware that the weekly subscription fee will be captured in advance before the lottery draw. If we are unable to capture the payment, it will skip the draw and tickets will not be generated. However, we will be able to try again the following week, and if the payment is successful, tickets will be automatically generated for you again.
Another common reason that some of our members might overlook, is the fact that tickets will not be generated if you have opted to pause the syndicate. Only once the syndicate is unpaused we will be able to purchase tickets for you.
Gratefully we can assure you that this is extremely rare and it can affect individual members or a small number of members. If this is the case, please do not hesitate to get in touch with us to report the issue.
Important points to consider:
We want to ensure you never miss a draw and we want to guarantee you peace of mind worth paying for, especially when it comes to playing the lottery.
We are not responsible for notifying you if tickets are not generated. We would expect all our members to keep an eye on their account and manage it accordingly.

Refunds are available in the case where tickets were not generated due to Lotto Social. This will be investigated to ensure the issue doesn't occur again.
If you are not sure how to check your tickets, please click the link below to our FAQ article regarding tickets and winnings.
Click here: How Do I Check My Winnings