Log in to the member's area by simply visiting us on www.lottosocial.com and at the top right-hand corner of the page you should see a blue button called 'Login+'.
Logging into the member's area will give you all the features available to all our members, such as joining a syndicate, managing your account and playing games.
Below we have detailed images that will show you how to log into the member's area, to view your account information.
Step 1: Once you've landed on our lovely homepage, just click the blue button on the top right-hand side of the page. Click 'Login+' to proceed.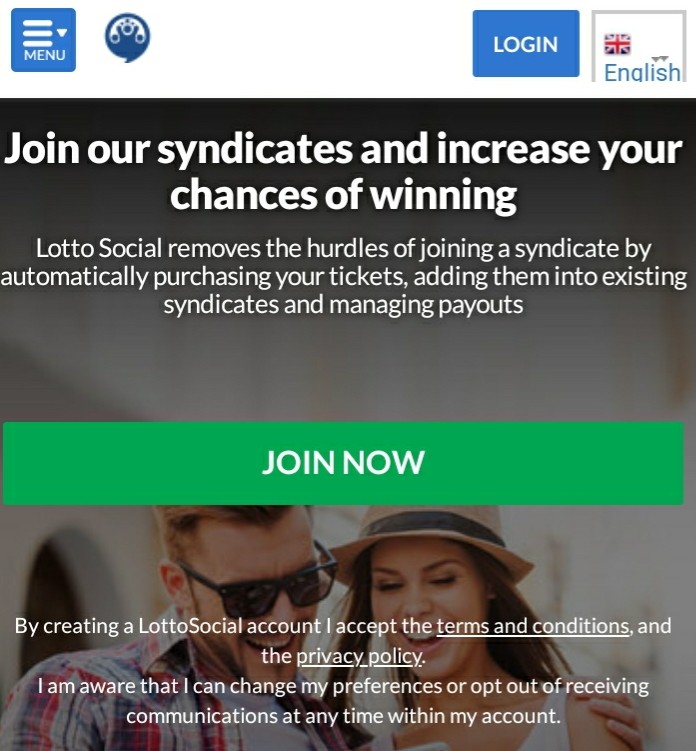 Step 2: The below page will then pop up. Just enter your registered mobile number and password, then you're in! Welcome to the member's area, where you can play games and buy as many tickets as you desire.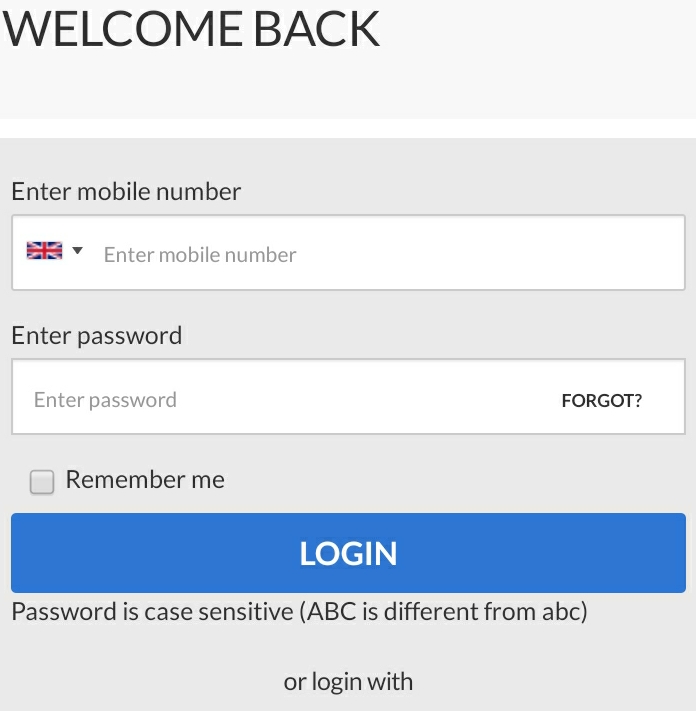 In case you have forgotten your password, you can click 'Forgot' and follow the steps provided.
Please Note:
If you have entered your registered mobile number and password, but the website doesn't grant you access this could be due to the following reasons: