You can pause your syndicate for 30 days, which will stop any subscriptions until the period has ended.
Please follow the below instructions to learn how to leave a syndicate:
Step 1) Click on 'Syndicate' on the bottom left of your screen. Then click on the three vertical dots next to the syndicate in question.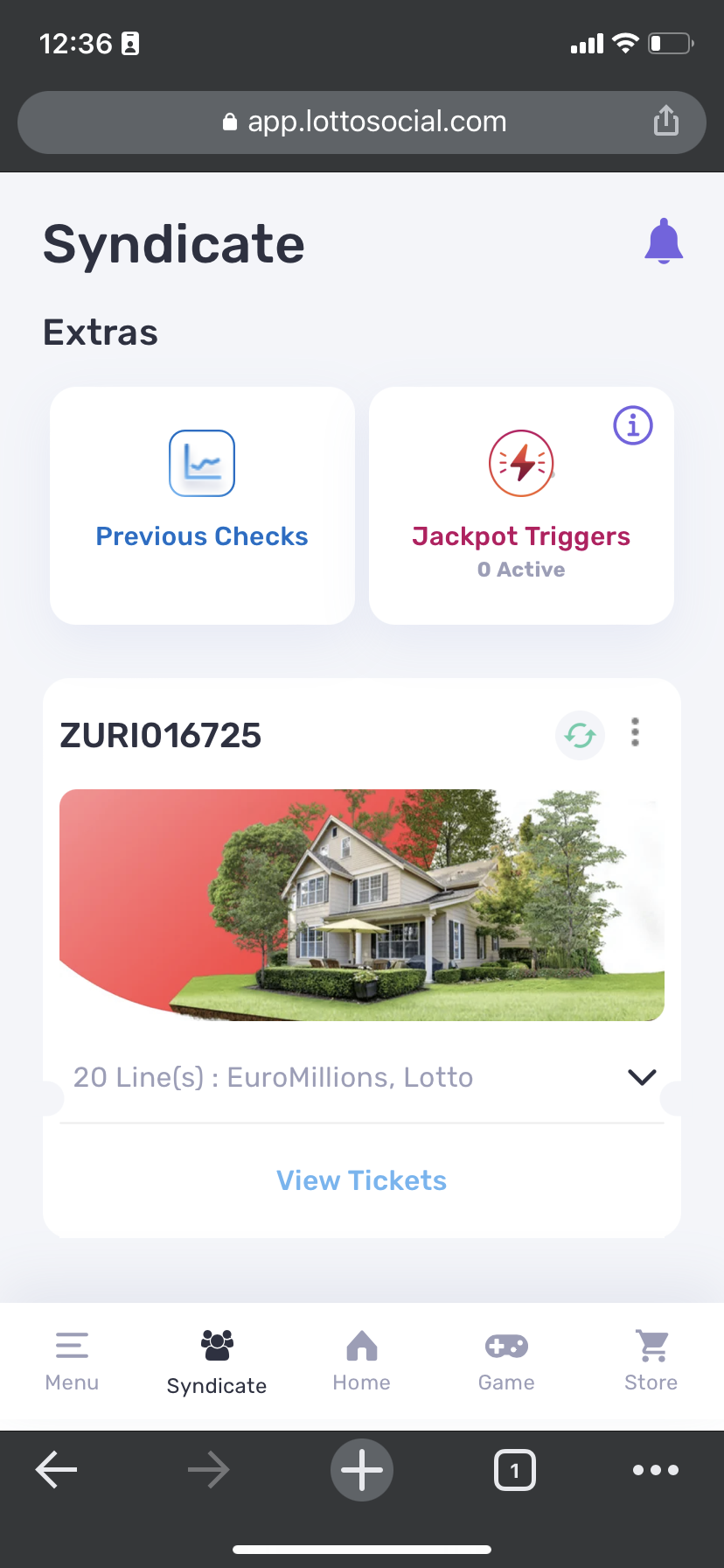 Step 2) Click on the 'View' button next to 'Manage syndicate' and you'll see an option to pause your syndicate.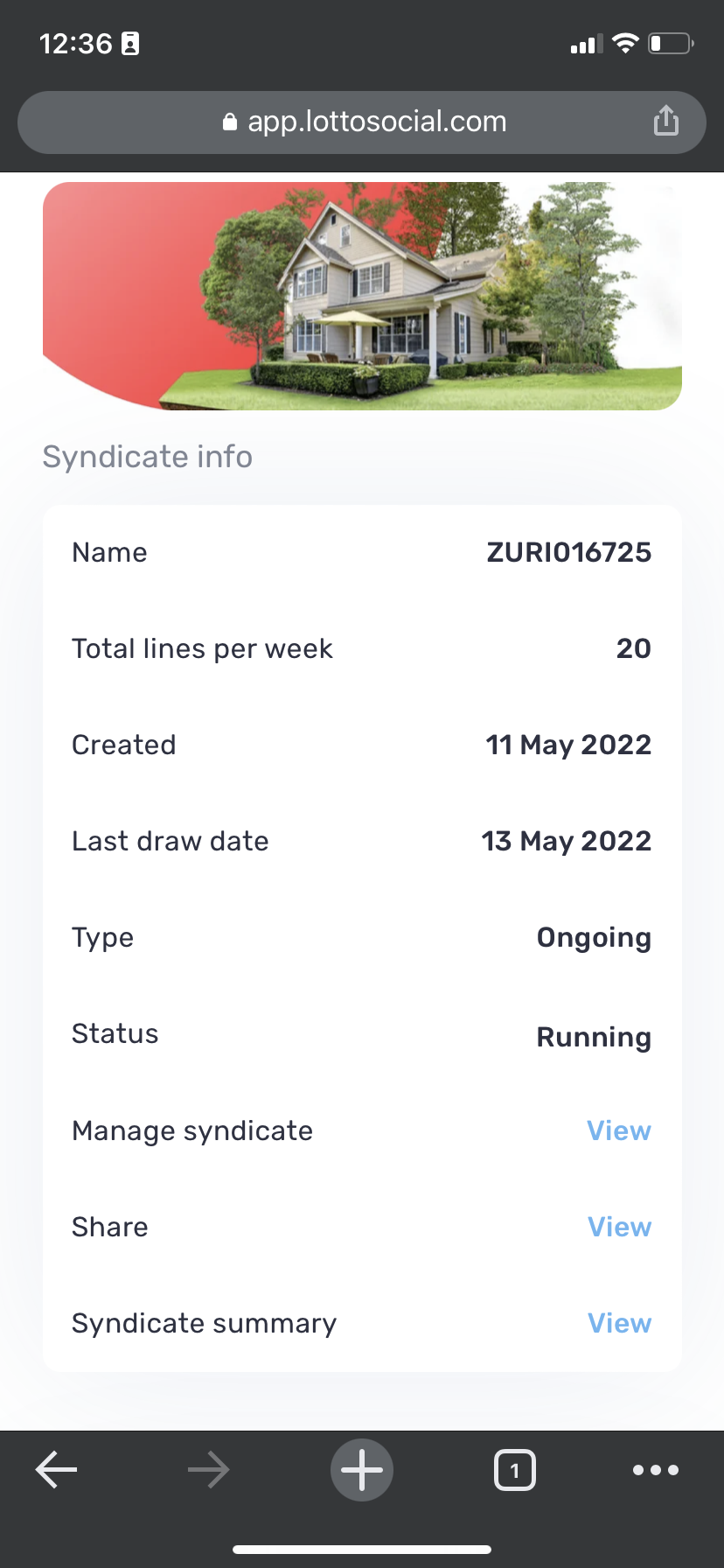 Your syndicate will be paused for 30 days so please take note of the date your syndicate will resume. You will NOT be charged for the duration of those 30 days and you will NOT be entered into any draws.
You can choose to unpause your syndicate anytime and resume payments as normal. Please note, once your syndicate is paused, you cannot cancel or leave your syndicate unless you unpause the syndicate first.
For more information on syndicates, click here.